Breakfast & Brunch
Catering for Sydney
Start Your Day Right with a Catered Dining Experience
Whether you have an upcoming corporate meeting, a laidback morning tea at the social club or a going away party for a colleague, you can trust Salt of the Earth to bring you delicious food to help you start the day right.
No matter what kind of event you're planning, you can be certain your breakfast will be fresh, wholesome, and leave you feeling refreshed for the day. We can deliver straight to your location or you can request professional onsite catering to manage your function with ease.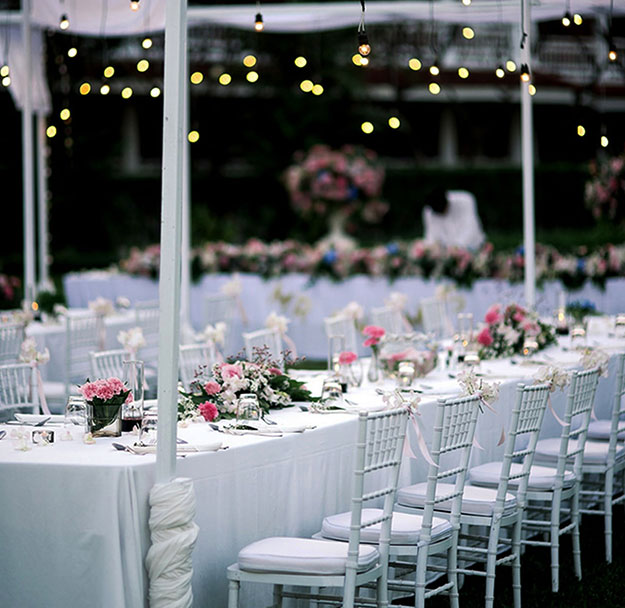 Breakfast and Brunch Menu
Forget about boring old sandwiches and party pies. Treat your guests to a memorable breakfast they will say 'thank you' for.
Choose from a range of unique and creative dishes to pique your appetite. For those with dietary needs, you are free to include any of our vegetarian and gluten free food into your custom menu. In fact, you can personalise your menu with anything you like from our other menus.
Rest assured your food is lovingly prepared by highly skilled chefs who use only the finest ingredients. Whether your food is served onsite or delivered, each dish is internally prepared on the day – so you know it's fresh.
Start your day off right with these delicious breakfast items:
Fast Delivery
Don't need staff catering at your event? No dramas.
Salt of the Earth can deliver the food fresh straight to your door. Each item is delivered to you cooked and ready to serve when your event starts. Many of our items are served on attractive platters and they look stunning when displayed on the buffet table.
Simply book your order online or over the phone. Give us a suitable time and you'll have everything you need.
Request a Quote
Whether you want to impress your clients or enjoy a shared dining experience with friends, Salt of the Earth have you fully covered.
For a free, no-obligation call us on (02) 9402 1095 or send your online enquiry. Your experts in breakfast catering for Sydney will contact you as soon as possible.
Enquire Now