Cocktail Party
Catering for Sydney
Want to treat your guests to an array of delectable delights while they sip champagne and mingle with friends? At Salt of the Earth we provide a range of tasty and creative finger food to excite anyone's tastebuds.
Whether you're hosting an informal social gathering or important business function, our cocktail party catering in Sydney is ideal for any sized function. By taking the time to understand your event theme and type of guests, we can help prepare a bespoke menu with the perfect food and beverage pairing to suit the occasion.
Rest assured your cocktail food is lovingly prepared on the day by highly skilled chefs who use only the freshest ingredients. For a unique dining experience let our uniformed wait staff treat you and your guests like royalty. Of course, if you're just here for the great food, we can deliver straight to your door.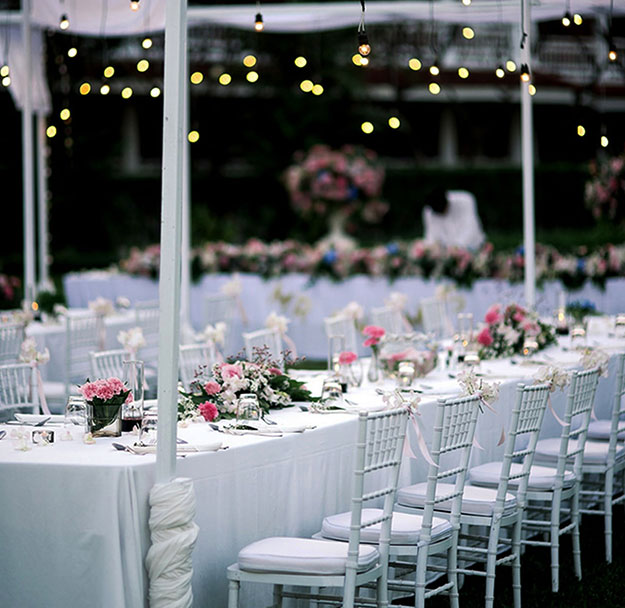 Cocktail Menus
Without the hassle of having to prepare seating arrangements or buy individual meals, Salt of the Earth make it easy to feed a large number of guests and excite their tastebuds with a variety of delicious food.
For those with special dietary needs you can keep them happy with tasty vegetarian and gluten free food.
Imagine having these scrumptious cocktail-style dishes at your next event:
Professional Staff Catering
You've worked hard to plan your cocktail party catering in Sydney. Why not enjoy the festivities and let our courteous wait staff take care of the rest?
Our highly talented chefs, wait staff and bar staff have years of experience in hospitality. So they know exactly how to manage and coordinate any kind of event. From serving food and beverages to cleaning up, you won't have to lift a finger… except when sipping from your wine glass!
With affordable staff hire rates you'll be amazed at how much money you can save too!
Make Your Next Cocktail Event Special
Ready to plan your next cocktail party? Get started by planning your custom menu with Salt of the Earth.
For a free, no-obligation quote call us on (02) 9402 1095 or send your online enquiry. Your cocktail party expert in Sydney awaits your call.
Enquire Now