Treat Your Guests to Amazing Catering in Brookvale
Want a fun, convenient, and creative way to please a standing crowd – without heading down the frozen aisle of the local supermarket – at your next event? For a memorable dining experience that will leave guests lining up for second-servings, shake a little Salt of the Earth Catering into the mix.
Whatever event type, size or dietary requirements, Salt of the Earth Catering delivers. Both literally and figuratively! Whether served to you by courteous wait staff, or delivered fresh to your door on time, our incredible range of hot, cold, and dessert canapesare a treat for all eyes and taste buds.Best of all? By ticking the menu off your checklist, you can then relax and be part of the occasion.
Sound like your idea of a perfect event?It could be yours. Contact Salt of the Earth Catering in Brookvale, and explore the possibilities with a custom quote. No charge or obligation.
Seriously good food –
Few dishes draw a crowd faster than canapes. Whether for breakfast, lunch, afternoon tea, or dinner, take control of your event by creating a personalised menu. You'll be spoilt for choice with an impressive range of seafood, meat, kid-friendly, vegetarian, gluten free, and seasonal dishes, which you can 'mix and match' to your heart's delight.
Oh, and remember to cleanse your pallet with a tasty non-alcoholic punch. Stay warm and cosy with a Honey Winter Punch. Or take your taste buds to paradise with a Watermelon, Orange, and Ginger Sparkle. Want to spice things up? Get creative with a splash of your own alcohol.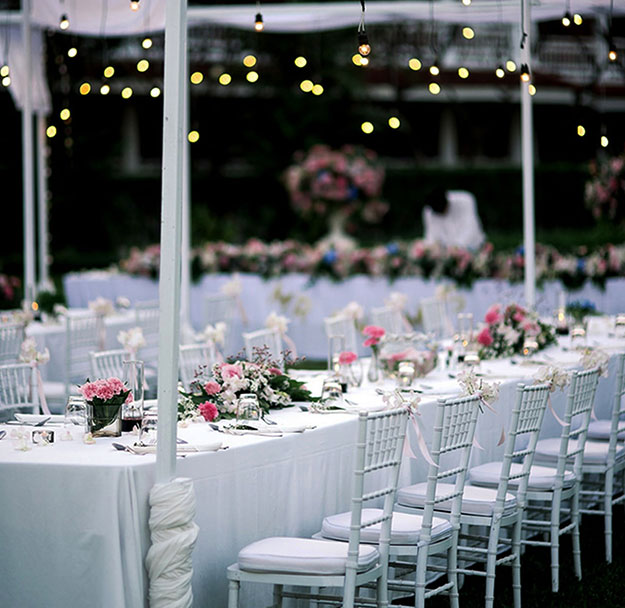 Staff catering or delivery? Your choice
Does your idea of a fun event include presenting trays of food to hungry guests … mixing and serving cocktails … making sure the serving quantities are correct … and cleaning up accidental spot spills?
No? Then, you'll be glad to know, our courteous and neatly dressed wait staff will be happy to do all the above for you. They will make sure the food is beautifully presented, the servings plentiful, and the place is spotless once the festivities are over. You won't have to lift a finger!
Of course, if you just want amazing canapes delivered to your venue – hot and ready to serve, or cold to reheat later –then take advantage of delivery. No matter where you are located, your order will arrive fresh and on time, every time.
Make your next event special-
Ready to turn take your event from ordinary to extraordinary? Contact Salt of the Earth Catering in Brookvale, and get a custom quote for your personalised menu.
Enquire Now