Treat Your Guests (And Yourself) to Delicious Gourmet Catering in Cammeray
Salt of the Earth provides great tasting finger food for events of all shapes and sizes, where formal seating is foregone in favour of a casual standing environment – allowing you to dine and mingle in style.
Whatever kind of event you are hosting, our caterers in Cammeray will guide you each step of the way. They will help you plan the menu, arrange for either delivery or staff catering (great for avoiding hosting duties), and ensure that your fresh, tasty food arrives on time, ready to serve. You won't have to lift a finger – except to order another glass of wine!
Ready to make your next event one for the history books? Contact Salt of the Earth today. Let our expert team turn your dream event into a reality.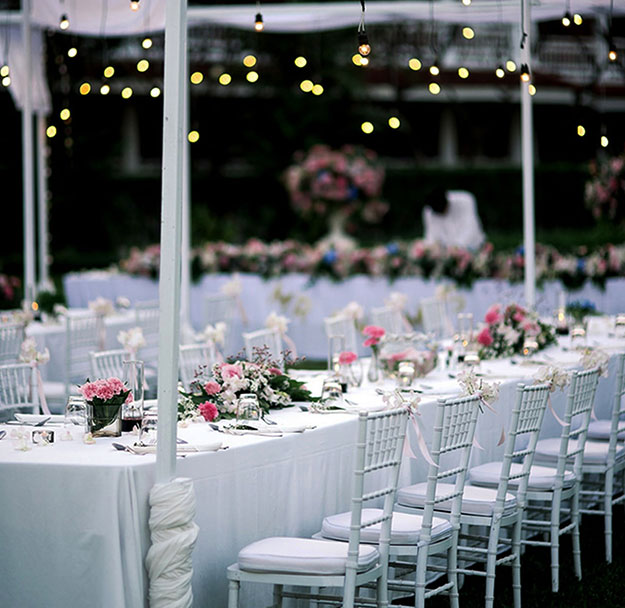 The Menu, Please
Regardless of your personal taste, number of guests, or dietary requirements – our delicious vegetarian, gluten-free, and kids menu are simply to die for – you'll find a dish that everyone will enjoy.
Our bite-sized, gourmet canapes come in a variety of flavours and styles, including hot, cold, and dessert canapes. Without the need for cutlery, you can mingle with guests and have a drink in hand while you delight your tastebuds.
To ensure your food is fresh and delicious on the day, all dishes are prepped on the same day as the event. Of course, each item is stored in temperature-preserved containers to lock in their flavour and freshness.
For staff catering, the team will carefully display the range of dishes on the buffet table, ensuring the presentation is beautiful and the food is easy to access.
Ready to get your appetite racing? Check out the full menu range. For more info contact Salt of the Earth catering in Cammeray.
Be Treated Like Royalty
Our staff caterers are dressed in neat attire and ready to attend to your guests every need. They will gladly welcome your guests, spoil them with plentiful food and beverages, and clean up the kitchen when the event is over. So you have the freedom to relax and be part of the festivities.
All chefs and wait staff are hand-selected for their passion, professionalism, and friendly attitude. You and your guests will be instantly won over by their charm and fun-loving nature.
Of course, if you just want great tasting food delivered straight to your door, no problem. Our caterers in Cammeray can deliver to any venue in the area. Just give us a date and time and we'll be there on the dot!
Get a Free Quote
Ready to make your next event special? Contact Salt of the Earth today. Our friendly caterers in Cammeray will help plan your menu and give you a free quote. There is no cost or obligation for this free service.
Enquire Now