Want free, wholesome, and delicious catering in Dee Why that'll satisfy all tastebuds?
Look no further than Salt of the Earth Catering in Dee Why. Our stunning range of hot and cold canapes are made fresh on the day of your event, prepared with only the finest local ingredients, and served to you by courteous wait staff or delivered straight to your door – ready to serve, or reheat later.
Forget about micro-managing your catering duties. Let Salt of the Earth take care of it, so you can relax and be part of the moment.
Tailor made menus
Regardless of your event size or type, you have the freedom to create a custom catering menu to satisfy all tastebuds. From gluten-free and vegetarian to sweets, kids meals, Christmas, beverages, seafood, and more. Practically all dishes are suitable for delivery, plus you can mix-and-match cuisines to your heart's desire.
Need help planning? Get in touch with us. One of our friendly planners will gladly help you create a menu that fits your needs and budget.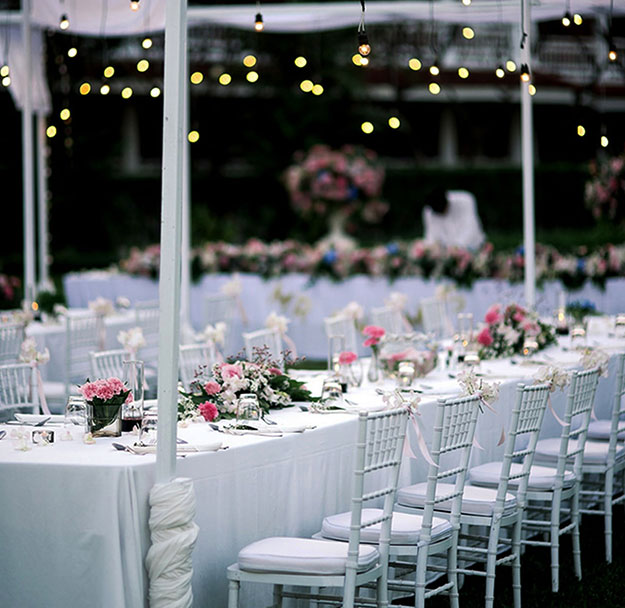 In-house catering or delivery? You decide
Wherever you're based in Dee Why, catering from Salt of the Earth is easily accessible. You can request delivery straight to your address on a time and day that suits you. Your food can be delivered hot and ready to serve, or cold for reheating later. The choice is yours!
Better yet, treat your guests like royalty with a 5-star in-house catering service.
Our team will blend in seamlessly with the crowd, and keep the ship sailing from start to end. How? By taking care of tasks you'd rather forget about – i.e. table preparation, serving, beverages, cleaning up. You'll be amazed at the speed and convenience of our service! 
Proudly catering for Dee Why
Salt of the Earth Catering has years of experience providing delivery and in-house catering services across Dee Why.
By placing your trust in a company that knows your local area, you can relax knowing your food will be served fresh on time, every time. That's right! Local ingredients, lovingly prepared by highly skilled chefs, who are passionate about livening up your event with great tasting food.
Best of all? If you're responsible for hosting multiple events throughout the year, you can look forward to the same quality, consistent service from us – time and time again
Make your next event memorable
Find out how Salt of the Earth catering can save you time, money, and hassle while making your next event special.
For a FREE quote on professional catering in Dee Why and the surrounding suburbs, contact us today.
Enquire Now