Treat Your Guests to 5-Star Catering in Beautiful Elanora Heights
Whatever the occasion, be it a large corporate function or intimate private gathering, trust Salt of the Earth Catering to provide a fresh and delectable service that will put a smile on your guests face.
Choose from a huge range of cuisines – including Breakfast & Brunch, Vegetarian, Seafood, Meat, Sweets, Gluten Free, Kids Menu and more – to create a menu that suits your unique requirements. You can also mix-and-match cuisines to ensure that there is enough variety to meet all dietary requirements. Your guests will thank you for it!
Available for onsite catering and delivery, enjoy a premium catering service on your terms. Our neatly dressed and courteous staff will treat your guests like royalty, as well as keep the flow of food and beverage coming till the end. And for delivery, your items will arrive on time, at the correct temperature, ready to serve when you are.
Take your event from ordinary to extraordinary. Start with a free, no obligation quote for catering in Elanora Heights. Call (02) 9402 1095 or complete the online form.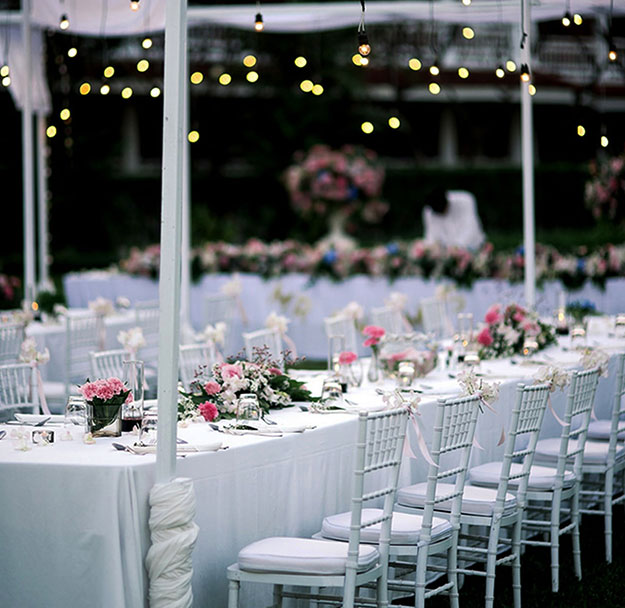 Your Personalised Menu
Enjoy a delicious range of bite-sized canapes at your own pace while you mingle with guests. No need for cutlery or formal seating. Just sample a variety of great tasting food when it suits you best.
Whether your tastebuds are craving mini BLTs on Turkish bread … roasted button mushrooms … mini meatball subs … blue cheese tarts with waldorf salad … a seasonal fruit platter … or anything else … an exciting world of flavours await you at Salt of the Earth Catering
Unsure where to start? Relax. Our helpful party planners will listen to your ideas, and craft the perfect menu for you. You'll also get a detailed, itemised breakdown of your order, so that you know exactly what you'll get for your money.
Sample the full mouth-watering menu here. Then, call (02) 9402 1095 to confirm your order.
Onsite Catering Perfected
Treat your guests like royalty with professional onsite catering in Elanora Heights.
Your neat and well-dressed caterers will take care of everythingso that you can relax. From delivery and table preparation through to serving and clean up, they will keep busy while you enjoy the moment.
Best of all? Their friendly nature and professional appearance will liven the atmosphere of your event, giving it a glamorous touch that only a gourmet catering service can bring to you.
Delivery-
Of course, if you just want great tasting food straight to your door, Salt of the Earth Catering has you covered.
All you have to do is place an order online or over the phone. Let us know when and where you'd like your dishes. On the day of delivery, your items will be delivered fresh, on time, and at the correct temperature (hot for immediate serving, cold for storing and heating later).
Prompt. Fresh. Reliable. Expect nothing less from one of the finest catering delivery services in Elanora Heights.
Request a Free Quote
Gear up for an unforgettable dining experience, start planning today.
For a free quote on catering in Elanora Heights, simply call (02) 9402 1095 or email info@saltoftheearthcatering.com.au. One of our friendly party planners will help you take the next step.
Enquire Now