If you want to impress the crowd with fresh gourmet canapes – elegantly displayed on the buffet table, in easy to devour bite-sized servings – then Salt of the Earth catering is the perfect choice.
Proudly serving Forestville, our caterers offer onsite catering and delivery to any indoor or outdoor venue. Regardless, all dishes are lovingly prepared fresh on the day by passionate chefs who use only the finest ingredients.
Every item on the menu can be personalised to reflect your personal taste, number of guests, and dietary needs. If you're unsure where to start, our friendly staff will be happy to help you create the perfect menu.
Weddings. Private Parties. Corporate functions. Casual meetings. Salt of the Earth has something special to offer for all occasions. See for yourself! Check out our delectable range of canapes on offer.
Like what you see? Contact us today. Find out how our caterers in Forestville can provide a memorable dining experience your guests will rave about for years to come.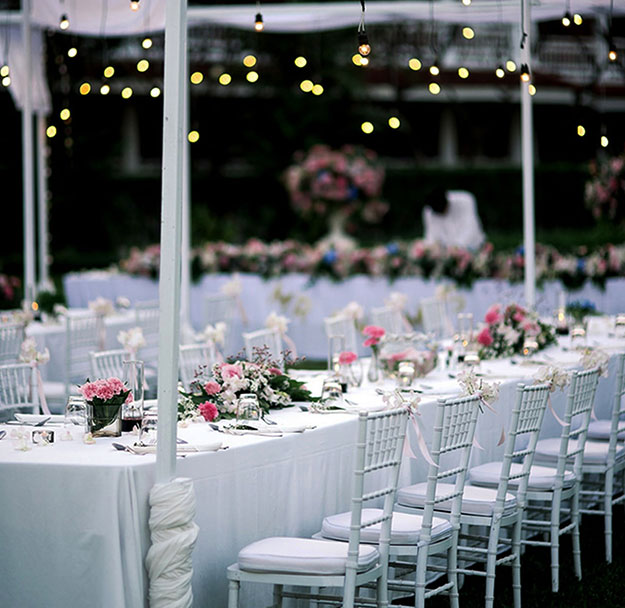 PROFESSIONAL ONSITE CATERING
You've probably worked hard to plan your next event. Why continue to be in 'busy mode' when you can relax instead?
Kick up your feet. Let our neatly dressed, polite, and professional caterers take care of it for you. From setting up the display of food, to serving food and beverages, and even cleaning – they'll do it all. You won't have to raise a finger… except when you ask for another drink.
And without the need to worry about hosting duties, you can mingle with the crowd and enjoy the moment.
Convenient Delivery
Of course, if you just want great tasting food delivered to your venue, we have you covered.
All delivered items are prepared fresh on the day and sealed at the appropriate temperature. For hot dishes, you can either request to have it delivered hot for immediate serving, or cold for reheating later. And each dish is beautifully presented on a platter, ready to serve on the buffet table.
Requesting delivery is easy. Simply tell us the preferred date and time, and your location. No matter where you are based in Forestville rest assured your catered goods will arrive on time, every time.
Why Choose Salt of the Earth
Personalised menu for all tastes, occasions, and dietary needs.
Proudly serving Forestville and surrounding suburbs.
Onsite catering and delivery
Fresh food prepared daily
Honest, fixed pricing
Free, no-obligation quotes
Make Your Next Event Special
Forget about boring sandwiches and frozen pastries. Treat your guests to something they'll remember you for.
For a free, no-obligation quote on gourmet catering in Forestville, call (02) 9402 1095. Or fill out the online form. One of our friendly staff will get back to you ASAP. We look forward to bringing you a memorable dining experience soon.
Enquire Now