Finger food catering for Manly, NSW
At Salt of the Earth Catering, we turn ordinary events into memorable moments through amazing food. From Private and Corporate events through to Weddings, Christmas, Breakfast & Brunch, and more. Whatever your event theme, size, and dietary needs; you (and your guests) will fall in love after first bite.
Share your event details for a FREE no obligation quote on catering in Manly.
Menu
Discover a massive range of hot, cold, and dessert canapes designed to bring people together during any occasion. No plates, bowls, cutlery, or napkins required. After just one bite you'll be hooked!
Whether your event calls for seafood, meat, kids meals, gluten free, or anything else; you can mix-and-match dishes to your hearts content – resulting in a custom menu that reflects your event style. Oh, and don't forget the beverages too!
Unsure what to order? Relax. Your knowledgeable menu planner will help you choose the right dishes. And tell you exactly how many zeros are on the final bill. So you can order with total confidence.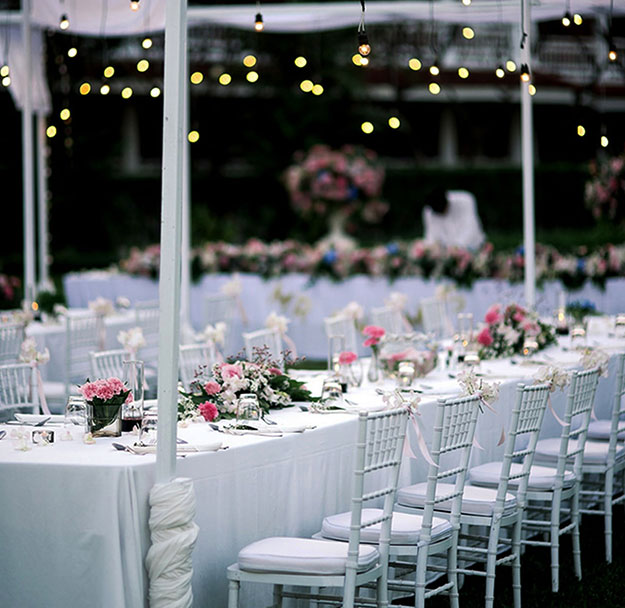 Staff catering or delivery? You choose
Our highly trained and neatly dressed catering staff are great for all events. They'll take care of it all so you can relax. From food preparation and arrangement through to hygiene, food and beverage serving, and cleaning up. Best of all? Their passion and professionalism will make you, the host, look good too!
Just want great tasting food delivered straight to your door? No worries. Simply place an order. On the event day, your order will arrive in perfect condition – at the correct temperature – and be ready to serve, or reheat later. Get in touch today for more information about delivery catering fees in Manly.
Don't take our word for it
For nearly a decade, Salt of the Earth Catering has provided memorable food experiences – including Weddings, Parties, Corporate Functions, Christmas, Breakfast & Brunch, Funerals, and more.
How? Because our passion is not just good food, but celebrating life by bringing people together. And making your life easier, by taking care of the menu so you can relax and be part of the moment.
But don't take our word for it. Check out what our satisfied customers are saying.
Make your next event memorable
Ready to take your event to the next level? To request a FREE quote for catering in Manly, contact us today.
Enquire Now