Salt of the Earth catering, proudly serving Narrabeen, is all about providing incredible food and service that makes every event a winner. 
Manu Planning Made Easy
Choose from a globally-inspired, mouth-watering range of hot and cold canapes, including kids, vegetarian, gluten-free, and dessert menus. Each dish is charged by the platter so you know exactly what you get for your money. And you have peace of mind knowing there'll be no empty stomachs.
Discover the complete menu range and start planning your next feast.
Restaurant-Quality Service
It's time to relax. Enjoy the moment while our expert caterers cook, prepare, serve, and clean for you. You don't have to lift a finger (except when you ask for another glass of wine). Plus, your kitchen will be left spotless once the event is over.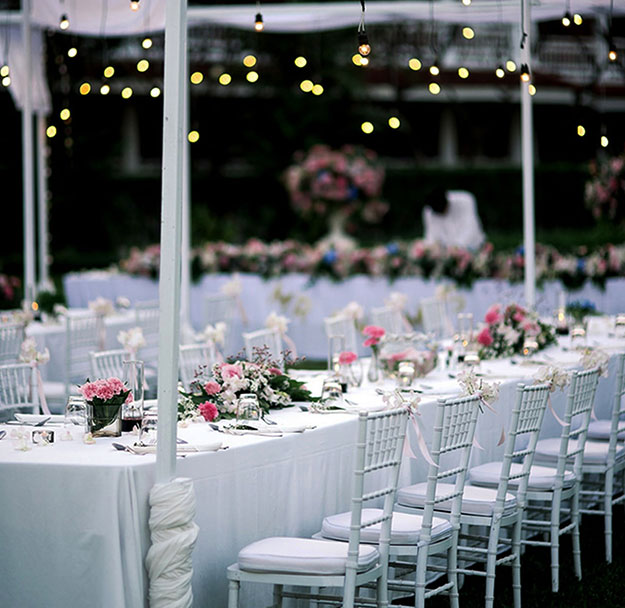 Alternatively, if you just want amazing food delivered straight to your door – warm and ready to eat straight away, or cold so you can reheat later – then we can arrange this convenient service for you.
Ready to book your gourmet caterers in Narrabeen? Contact us today.
All Bases Covered
Whether your event is big or small, Salt of the Earth will provide amazing food and outstanding service for the following events:
Weddings
Private parties
Birthdays
Corporate events
Christmas and other holidays
Funerals
High tea
Social club events
… and everything else
Gourmet Caterers You Can Trust
For over eight years, Salt of the Earth catering in Narrabeen has had the privilege of transforming literally hundreds of events into unforgettable moments. But don't take our word for it. Here's a few kind words from the mouths of satisfied customers.
What does this mean for you? Well, by choosing a local business, who has a strong track record of success, you can feel confident knowing your event will be managed by industry experts who take enormous pride in what they do, and who are fully committed to your complete satisfaction.
Furthermore, we understand just how stressful event planning can be. That's why you're guided through each step of the process, from menu planning, booking, setting up, and the event day. This way, you know exactly what to expect from us, how much everything will cost, and what outcomes will be achieved.
Book Your Reservation Today
Imagine the look of joy on your guests' faces as they tuck into another scrumptious morsel … marvel at the beauty of a carefully presented buffet … or be treated to a sparkling white wine by friendly and courteous wait staff.
That's exactly what Salt of the Earth catering has to offer you.
Ready to get started? Contact us today. Your gourmet caterers in Narrabeen look forward to making your next event magical.
Enquire Now