Food Catering for Northern
Beaches
Bite-Sized Gourmet Catering at its Finest
At Salt of the Earth we combine our passion for food and love of good people to make your next event one for the history books. We proudly serve the Northern Beaches with quality finger food catering that will leave your guests raving for years to come.
From menu planning and staff catering to delivery, everything you need to host a small or large event is right here. Whether you're hosting in the comfort of your home or a separate venue – our staff catering and delivery will come to you.
You can relax knowing the food will arrive on time, look stunning on display… and the taste will blow you away.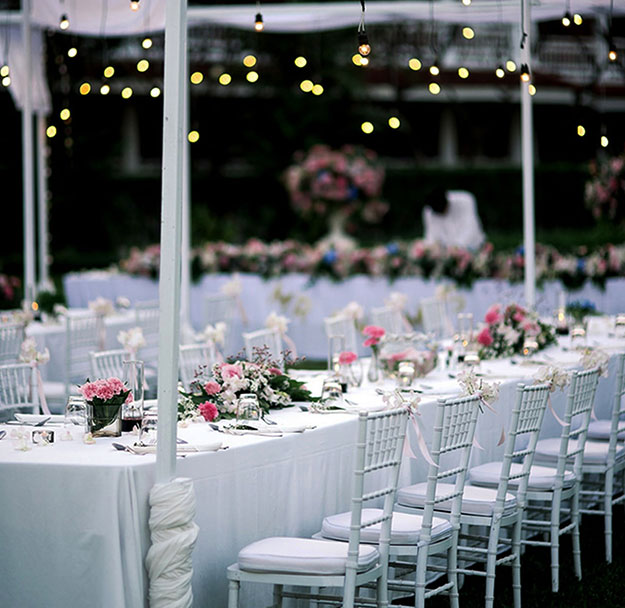 Any Occasion. Anywhere.
Salt of the Earth offers a diverse flavour palette to suit any occasion – from the most intimate high tea to ambitious wedding events:
Weddings
Parties
Special events
Conferences and seminars
Product launches
Award nights
Christmas parties
Funerals
Breakfast
Cocktail parties
Rest assured each dish is lovingly prepared by highly trained chefs. And made with the finest local ingredients to deliver a flavour sensation that 'bursts' in your mouth. Plus, there's plenty of vegetarian and gluten-free dishes to keep the crowd happy.
Every menu is customised by you to suit the style and theme of your event. If you're stuck on ideas, the friendly team can suggest menu ideas until you're thrilled with the final choices.
For a FREE quote on finger food catering in Northern Beaches, call (02) 9402 1095 to get a quick response.
Which Do You Prefer – Staff Catering or Delivery?
Regardless, you can step out of the kitchen and join the festivities with your friends, family and colleagues.
While you mingle with guests, our staff will keep the event running smoothly. That means food and beverages come fast, guests are treated with respect, and the venue is left spotless afterwards.
Of course, you can go straight for the great tasting food!
Salt of the Earth will gladly deliver to your venue at a time chosen by you. Rest assured your food is prepared on the day of the event and temperature preserved – so they're fresh and ready to go.
Get in Touch. Request a FREE Quote.
Picture the smile on your guests face as they snatch another tasty canape from the buffet table.
That could be at your next event.
For a FREE quote on food catering at Northern Beaches, simply call (02) 9402 1095 or complete the online form with your event details.
Enquire Now