Treat your guests to an unforgettable dining experience with professional catering in Seaforth
Amazing food. Outstanding service. Proudly serving Seaforth.
Whatever your event, any type or size, any dietary requirements, you can trust Salt of the Earth catering in Seaforth to take care of the catering for you, and treat your guests to fresh and delicious food they will love after just one bite.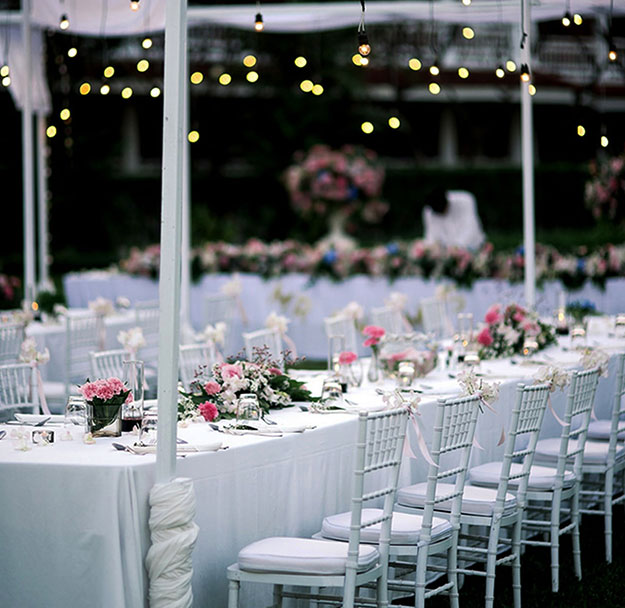 From menu planning and delivery through to food preparation and serving, everything you need to pull off a memorable event is right here.
We gladly cater for the following events:
Private parties
Weddings
Corporate functions – Award nights, team training days, seminars and conferences, product launches, trade shows, and more.
Christmas lunch and dinner
Funerals
Sporting events
School functions
Social club events
… and heaps more
Treat your guests to 5-star service
Take a load off your shoulders and let our friendly, courteous, and neatly dressed caterers in Seaforth treat you and your guests like royalty.
From food presentation and serving to cleaning up, they will take care of it all for you. So you can relax, socialise, and be part of the moment from start to end. Plus, their friendly attitude and positive nature will ensure they brighten the atmosphere of your event.
All of this is provided for you at an affordable fixed hourly rate. Contact us today for enquiries about wait staff rates.
Delivery across Seaforth – 7 days a week
Of course, if you just want amazing food delivered straight to your door, at the right time and place – we got you covered.
Our convenient delivery service is available 7 days a week across Seaforth. You can receive your food in one of two ways, either: hot and ready to serve, or cold to be reheated when the time is right. The choice is yours!
Rest assured, your food is prepared fresh on the day using only the highest quality ingredients, and temperature preserved to seal in the flavour and freshness.
For a FREE quote on catering in Seaforth, contact us today.
Delightful range of gourmet canapes
Our hand-crafted canapes are the perfect addition to your next event.
Without the need for cutlery or arranged seating, you can sample a variety of canapes with a drink in hand while mingling with guests. Plus, your guests can dine at a pace that is comfortable for them.
All canapes are charged by the platter so that you know exactly what you get for your money.
Prior to confirming your order, we'll take into account your dietary requirements and guest numbers, ensuring there is enough food for everyone to enjoy – including vegetarian, kid-friendly, and gluten-free options.
Check out the full mouth-watering menu range here.
Request a FREE quote
Whether your event is big or small, trust Salt of the Earth to make your next event one for the history books.
Contact us today, and request a FREE quote for catering in Seaforth.
Enquire Now