Treat Your Guests to Mouth-Watering Catering in Terrey Hills
Do you need help with providing delicious food at your next event? At Salt of the Earth Catering, we are committed to making your life easier and treating your guests to a memorable dining experience. This way, you can leave the catering in Terrey Hills to us and enjoy your special event.
Our handmade canapes cover a range of cuisines including Breakfast and Brunch, Seafood, Meat, Vegetarian, Sweets, Beverages and more. You have the freedom to create a personalised menu from scratch. As a result, you can relax knowing that your guests will be well-fed and satisfied, regardless of their dietary requirements.
Once your order is complete, you can hire our professional catering staff for the day (who treat your guests like royalty). Or, we can deliver fresh food straight to your door, on a time and day that suits you. The choice is yours!
Want a FREE quote for professional catering in Terrey Hills? Contact Salt of the Earth Catering today. Alternatively, call (02) 9402 1095 and our friendly team will be happy to assist you.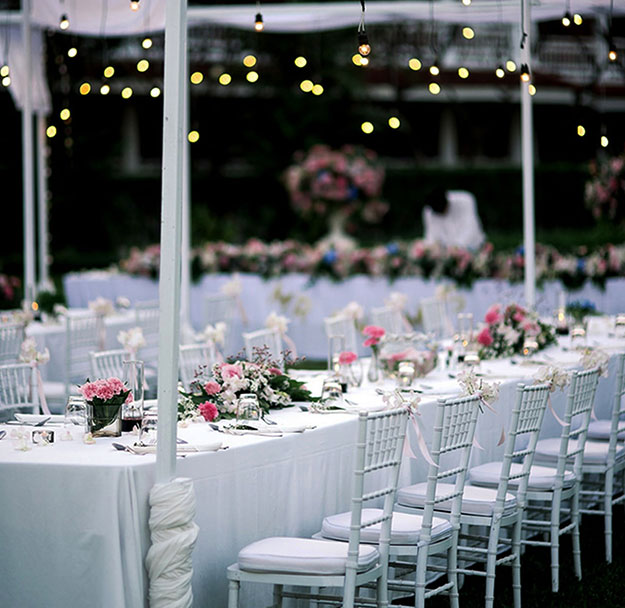 How Would You Like to Spoil Your Guests?
Canapes are a tasty, convenient, and cost-effective way to feed a large number of guests. You don't need to provide bowls, plates or cutlery. And formal seating arrangements? Forget about them.
Instead, your guests have the freedom to stand and mingle with others, and sample a range of delicious goods at their own pace. You can even hire our catering staff in Terrey Hills, who will keep the food and beverages coming until the end.
All you need to do is tell us what you'd like to serve at your event. Our highly skilled and experienced chefs will work their magic. And you will receive a range of delicious canapes, ready to serve to your guests.
Get inspired by checking out our mouth-watering menu.
Onsite Catering and Delivery
Salt of the Earth Catering provides a world-class catering service like no other. Our polite and neatly dressed staff will take care of everything for you. Arranging the tables, displaying the food, serving beverages, and even cleaning up. You won't have to worry about a thing.
Most important of all, they will blend in seamlessly with the style and theme of your event. You will enjoy the pleasure of having them around. Plus, they will treat you and your guests with utmost respect.
Of course, if you just want delicious food sent to you, we got you covered. Our mobile catering team proudly services Terrey Hills and the surrounding suburbs. Your order will arrive fresh, on time, and at the correct temperature.
Why Choose Salt of the Earth Catering
Fresh, wholesome and delicious food
Your tastebuds will be introduced to a world of exciting flavours. All of our dishes are freshly prepared by highly skilled and experienced chefs, who love what they do.
Your menu will be tailor made to reflect your personal tastes, budget, guest numbers and dietary requirements
Friendly and polite caterers
Our neatly dressed caterers are passionate about customer service and making your event extra special.
Convenient delivery service
Salt of the Earth Catering proudly delivers to Terrey Hills and the surrounding suburbs.
Fully licensed, insured and experienced
Our team is fully qualified to offer professional catering services in your home and business, which includes the serving of alcohol.
Get a FREE Custom Catering Quote
Ready to make your next event memorable? Contact Salt of the Earth Catering. And get a FREE custom quote for catering in Terrey Hills.
Enquire Now