Grazing Tables
Sydney
Looking for catering that'll make a statement at your next event? Salt of the Earth Catering's grazing tables will wow your guests with their vibrant colours, carefully combined textures, and thoughtfully curated flavours.
A feast for the eyes as well as the taste buds, our grazing tables are far more than your average cheese platter. Your table decorations and catering in one, use your beautiful grazing table as a showpiece that will both impress and nourish your guests.
Featuring fresh seasonal produce like high quality cheeses, charcuterie, fresh and dried fruits, antipasto, fresh bread, and gourmet crackers, there'll be plenty for your guests to nibble their way through.
Everything is styled for you by our professional team, so you can concentrate on mingling with your guests, comfortable in the knowledge that they're well catered for.
Get in contact with Salt of the Earth Catering today. We'd be happy to answer your queries about our grazing tables or provide you with a quote for your next event.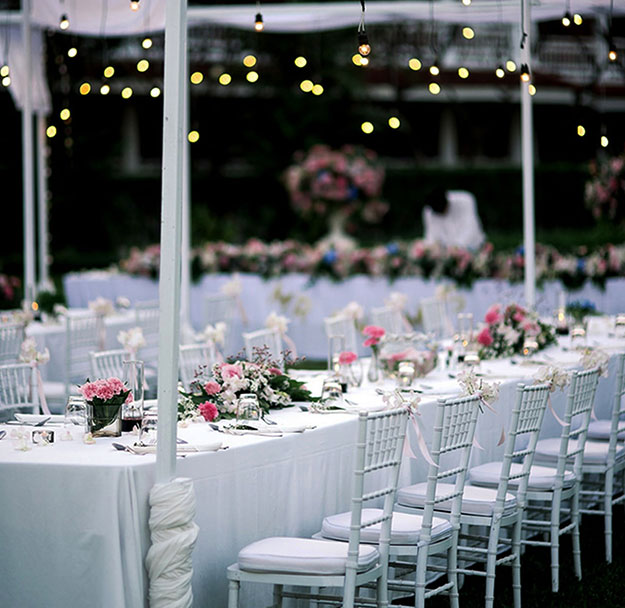 PRICES
It is important that your Grazing Table looks beautiful for the entire function, so all bookings include one waitstaff to setup and replenish your table for 5 hours, this includes one hour to setup prior to your guests arriving. (Extra hours can be added at an extra cost).
Prices also include a beautiful pallet grazing table, delivered and picked up, napkins, side plates, cutlery and everything else your table needs.
40-50 People $1650
50-60 People $1800
70-80 People $1950
90-100 People $2100
DESSERT TABLES
After a lot of requests for dessert grazing tables, we have finally added it to our menus.
Each Table will include at least 12 items selected from our dessert menu.
20-30 People $1350
30-40 People $1500
50-60 People $1650
KIDS GRAZING TABLES
Each table will include a selection of items from our kids menu and a waitstaff to set up, heat food, and replenish your table.
20-30 People $1350
30-40 People $1500
50-60 People $1650
Enquire Now