Party Catering Sydney
Lurking behind every good party is an incomprehensible amount of planning. We at Salt of the Earth, strive to help you in making your parties a success. By having us take care of your catering, you can take the time to focus on the smaller details that make a party, one to remember. Our creative and delicious menus, combined with the extraordinary service provided by each and every member of our staff are two of the many reasons our clients continue to call on us with their party needs.
Salt of the Earth works with you to ensure your next gathering will never be forgotten, and set the standard for every other party to follow. Our canapés look every bit as good as they taste, and the mingling smells of incredible fresh ingredients will send you into a daze. The creative style we employ when it comes to food presentation will leave your guests in awe.
We also hire out the services of our professional staff for that extra helping hand. Our uniformed staff will attend to your guests with complete courtesy, giving you the time you need to socialize without the worry of preparing and serving food. Salt of the Earth is one of the best catering companies throughout Sydney. We've taken the initiative to prepare menus that cater for children and people with special eating requirements, ensuring that everything will go off without the slightest hitch.
Party Food Catering
Sydney
All our catered food for your parties are internally cooked, and only the best ingredients are used in its preparation. We never compromise on the quality of food and its presentation and are able to deliver food to you at your doorstep for a minimal charge. Our trained and experienced team are able to help your functions run smoothly, without you having to worry about a thing.
If you are looking for party catering in Sydney or professionally prepared canapés for that special someone's birthday party, look no further! Call Salt of the Earth today and let us prepare a party menu that your guests will never forget.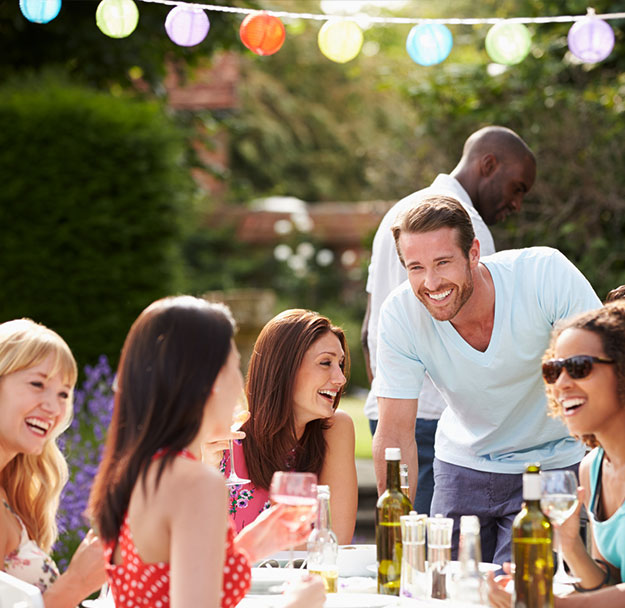 Enquire Now