Wedding Catering
Sydney
For Most, their wedding is the most important occasion of their life. A Bride and Groom have far too much to worry about on their big day to bother with the stresses of organising food for their guests. Salt of the Earth is a premium wedding caterer in Sydney.
Our aim is to work efficiently and courteously, so that the happy couple can enjoy their wedding and reception without needing to do anything other than enjoy their canapés.
All of the canapés for your wedding are prepared in house, and with only the best quality ingredients. We have a team of experienced, professional and friendly staff who will assist you in making your occasion a stress free and unforgettable event.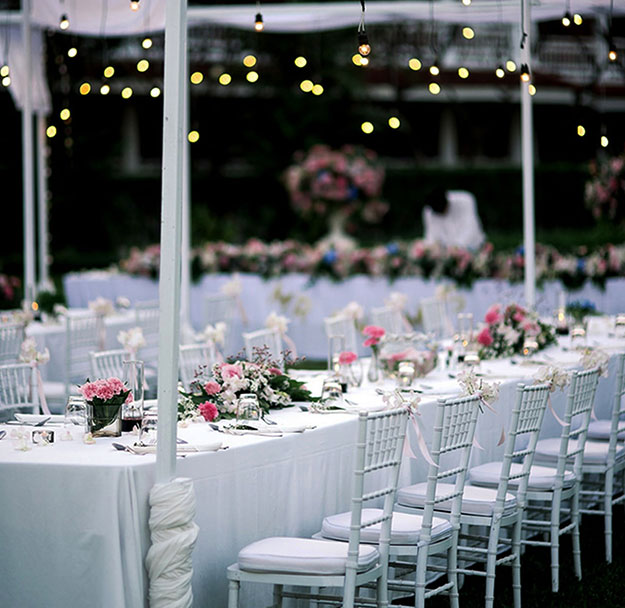 Weddings With Salt of the Earth Catering
We pride ourselves on maintaining the quality of our food and service throughout. We have been referred many times by our clients who have been delighted by our service and delectable foods. We cater to various special demands to suit everyone including gluten free foods and vegetarian meals. When you employ the services of Salt of the Earth Catering, you can rest assured that everything will be taken care of, the food will be unbelievable, and your guests will be thoroughly looked after.
We offer wedding catering services second to none. From the moment you make a booking, you can sit back and relax safe in the knowledge that the catering will be perfect. Call us on (02) 9402 1095 and create a wedding to remember.
Enquire Now