Salt of the Earth is a gourmet catering company that brings you incredible food, restaurant-quality customer service, and peace of mind knowing your private or corporate event will be a resounding success.
Take the stress out of food preparation and hosting so you can relax. Let our passionate team of expert caterers in Newport take care of it for you. From menu planning and delivery to onsite catering – you don't have to lift a finger (unless you need another glass of wine).
Whether you're gearing up to host a…
Birthday party
Social club gathering
High tea
Cocktail night
Hen's or bucks night
… or anything else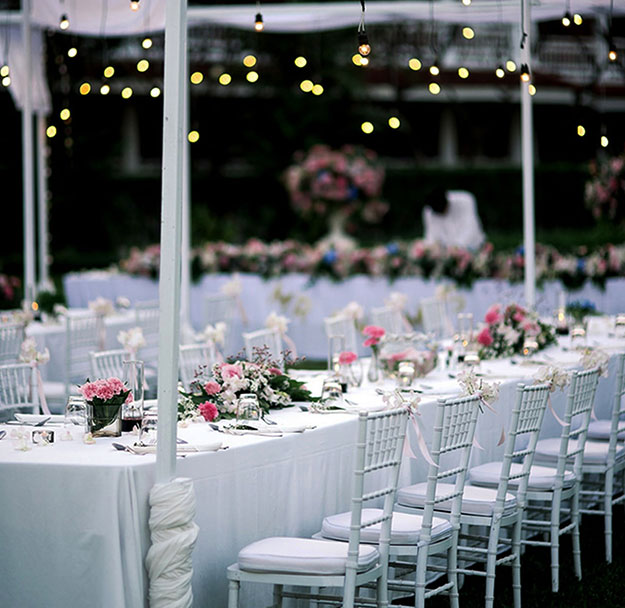 … our onsite catering and delivery service is flexible enough to meet your unique event requirements.
Get a FREE quote for gourmet catering in Newport. Call (02) 9402 1095 or fill out the online form.
Discover the Menu
Impress your guests with a variety of canapes to suit all personal tastes and dietary requirements.
All food is prepared fresh on the day whether you choose on-site catering or delivery. By using only the freshest ingredients you'll discover a world of imaginative flavours that will make your tastebuds sing. Don't be surprised if you find your guests instantly lining up for seconds!
Choose from a delicious range of non-alcoholic punches to complement your food. Of course, feel free to add your own alcohol to spice things up.
Each dish is charged by the platter. And you get an accurate estimate as to how much each dish will serve. This way, you know exactly what you are getting for your money, and you will receive plentiful food.
Restaurant-Quality Staff Catering
Treat yourself and your guests to the kind of customer service that puts a smile on your face.
Our friendly and courteous caterers in Newport are dressed in neat attire to blend in seamlessly with the crowd. During the festivities, they will keep the servings of food and beverages coming and ensure the venue and kitchen is spotless afterwards.
Just want great tasting food delivered to your door? No problem. All our dishes are suitable for delivery and temperature-preserved to ensure maximum flavour and freshness. And wherever you are based in Newport your order will arrive on time.
Request a Free quote
Ready to take your private or corporate event to the next level? Book your reservation with Salt of the Earth today.
For professional caterers in Newport, call (02) 9402 1095 or fill out the online form. One of our friendly staff will prepare an honest quote for you. Of course, there is no charge or obligation.
Enquire Now