Fresh Gourmet Catering for Northbridge
Any event, any size. Easy convenient delivery. Tailored to your budget and tastebuds.
At Salt of the Earth Catering, we provide fresh, delicious, and hand-made canapes that'll make your event memorable and your guests will love.
Proudly servicing Northbridge, our caterers would love to serve your next event in-person (we can even cook in your own kitchen), or deliver great food straight to your doorstep. The choice is yours.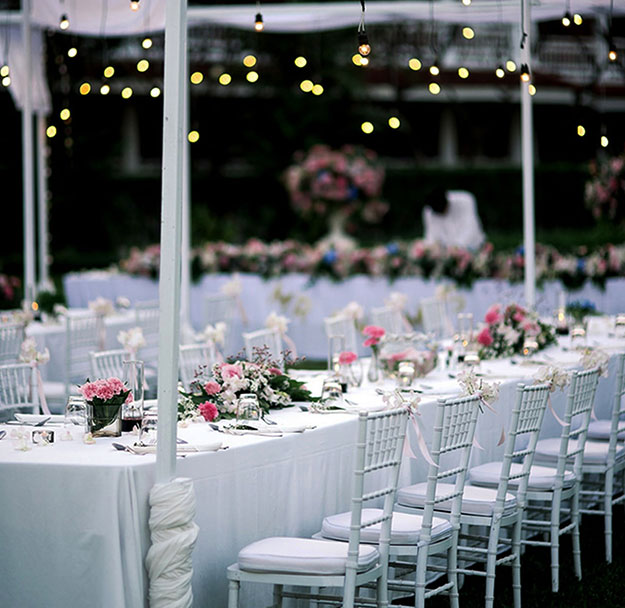 It's quick and easy! You plan the menu. You decide how you want it served. And then? You can sit back and relax.
 Bite Sized Fun
Choose from a globally-inspired range of canapes to create your own personalised menu. Whether the occasion calls for breakfast & brunch, seafood, meat, or sweets, you'll find something to delight your tastebuds. Plus, to ensure that everyone gets a treat, you can also include Kids, Vegetarian, and Gluten-Free dishes at no extra cost.
Explore the full menu range to inspire your appetite.
Staff Catering or Delivery? You Choose
Neat. Friendly. Attentive. That's exactly what you can expect from our 5-star caterers in Northbridge. Our passionate team will take care of it all for you – like prepare and display the food, serve beverages, pass around platters, and clean up – so you can relax and enjoy the moment.
Just want great tasting food delivered to you fresh, on time, and ready to serve? You got it. Simply tell us what you desire, where, and when to deliver it. Your order will arrive in perfect condition and at the perfect temperature – saving you time and hassle.
Event Planning Made Easy. Guidance From Industry Experts.
Event planning can be tough. Not at Salt of the Earth Catering. Our friendly and experienced staff will walk you through the journey. They'll help you plan the menu, ensure the quantities are correct, and arrange staff catering or delivery on your behalf. So you can relax knowing all the right elements are in place for a successful event.
Get a Fast FREE Quote
Ready to take your event to the next level? Contact Salt of the Earth Catering in Northbridge today. Find out how we can make your next event easy, stress-free, and memorable. Of course, your quote comes with no obligation.
Enquire Now