Make your next event one to remember with professional catering in Cromer
Personalised menus. Fully-trained onsite caterers. Satisfaction guaranteed.
Whether you're planning a fun and lively birthday party, an engaging corporate function, or something a bit out of the ordinary, Salt of the Earth Catering can help take your event from 'ordinary' to extraordinary.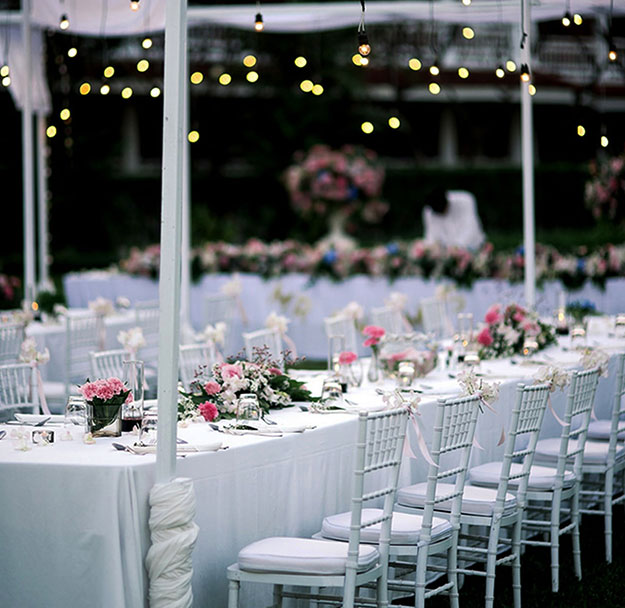 Making ordinary events extraordinary
Proudly catering for Cromer and the surrounding region, our onsite and delivery services are second-to-none.
Every aspect of your event is personalised to suit your needs. From dietary requirements and guest numbers, through to temperature (hot for immediate serving, cold for reheating later), beverage serving, presentation, and even cleaning up.
By taking care of the hard work for you, this means you can kick back, relax, and be part of the moment.
Most importantly? Your guests will be impressed by the fresh and delicious food, as well as your ability to host a memorable event!
Ready to take your next function to the next level? For free advice and a quote, contact Salt of the Earth Catering in Cromer today.
Why choose us?
Pick and choose from a wide range of cuisines, including vegetarian, gluten-free, kid-friendly, Christmas and heaps more. This way, all your guests will be full and satisfied.
Fully-trained onsite caterers
Treat your guests like royalty with a 5-star catering service. Our neatly dressed and qualified caterers will treat you and your guests with respect. And they'll keep the flow of food and beverage coming from start to end. They'll even take care of cleaning up for you!
Convenient on-time delivery
Just want great food delivered to your venue? Simply place your order. Give us a day and time. And we'll be there! You can also choose to have your food delivered hot (ready to serve) or cold (for reheating later). All dishes, serving trays, and cutlery are provided for your convenience too.
Few things are more impressive are attending a fully catered for event. If you're looking to make a memorable impression on your guests, Salt of the Earth Catering in Cromer can help. Your guests will be amazed at your event hosting skills!
Events of any shape or size
Weddings. Private parties. Corporate functions. Christmas. Breakfast and Brunch. Funerals. Whatever event you're hosting, Salt of the Earth Catering will provide a personalised service; one that matches the theme of your event.
Convenient Delivery Across Bayview
Would you prefer to just cut-to-the-chase and have amazing food sent your way? All our menu items are suitable for delivery. This means they'll look and taste just as fresh as if they were served to you onsite. It's also an incredibly convenient and cost-effective way to feed guest numbers of any size with ease. So,no matter where you are in Bayview, a fresh delivery service is just a phone call away.
Request a free personalised quote
For an unbeatable dining experience at the best price, look no further than Salt of the Earth Catering. Our devilishly good canapes, down-to-earth customer service, and expert party planning services will deliver amazing results for you.
To request a free quote for catering in Cromer, call 02 9402 1095 or contact info@saltoftheearthcatering.com.au. We look forward to making your next function magical!
Enquire Now